Açı High School Robotics team was established in October 2019. The robotics club, which was started by our school in the previous school term, formed the basis of our team. Our interest in design, coding, problem identification, and solving prompted us to join the team from scratch. As our name suggests, "Tech4Peace" aims to reduce everyone's fear of robots, especially young people, and the fear of robots taking the place of humans.
Even though it was our first year as a team, our excitement encouraged us to start big. That's why we decided to join both the VRC and the FRC with the same team. Thanks to the support of our school, he helped us get the necessary kits to get us started. We participated in two of the VEX Robotics Competitions held in Turkey. Although it was very difficult to prepare for VRC and FRC at the same time with a rookie team, we managed to make it to the quarter-finals of the VRC National Championship. In addition, we won the Creativity Award in the FRC Istanbul Regional competition that we participated in.
In the 2021-2022 season, we will participate in VRC competitions with two teams "Terminus" and "Tech4Peace". We will have the same high motivation and goals under the name of Açı HS Robotics.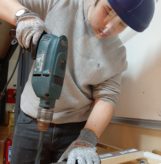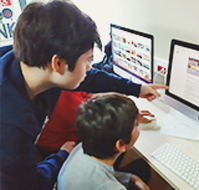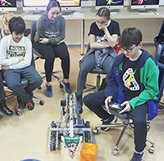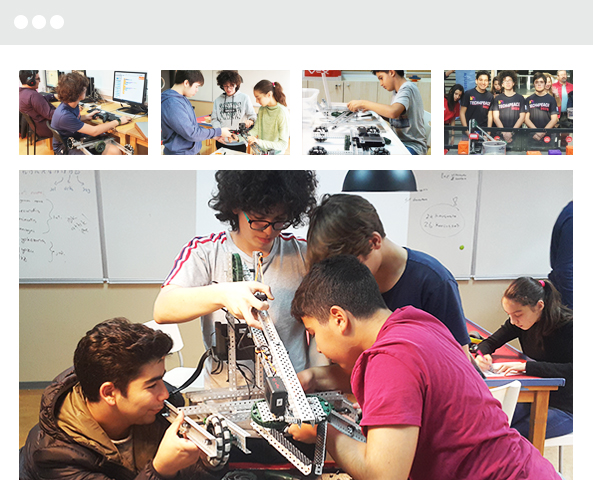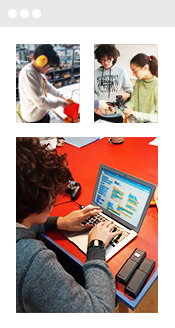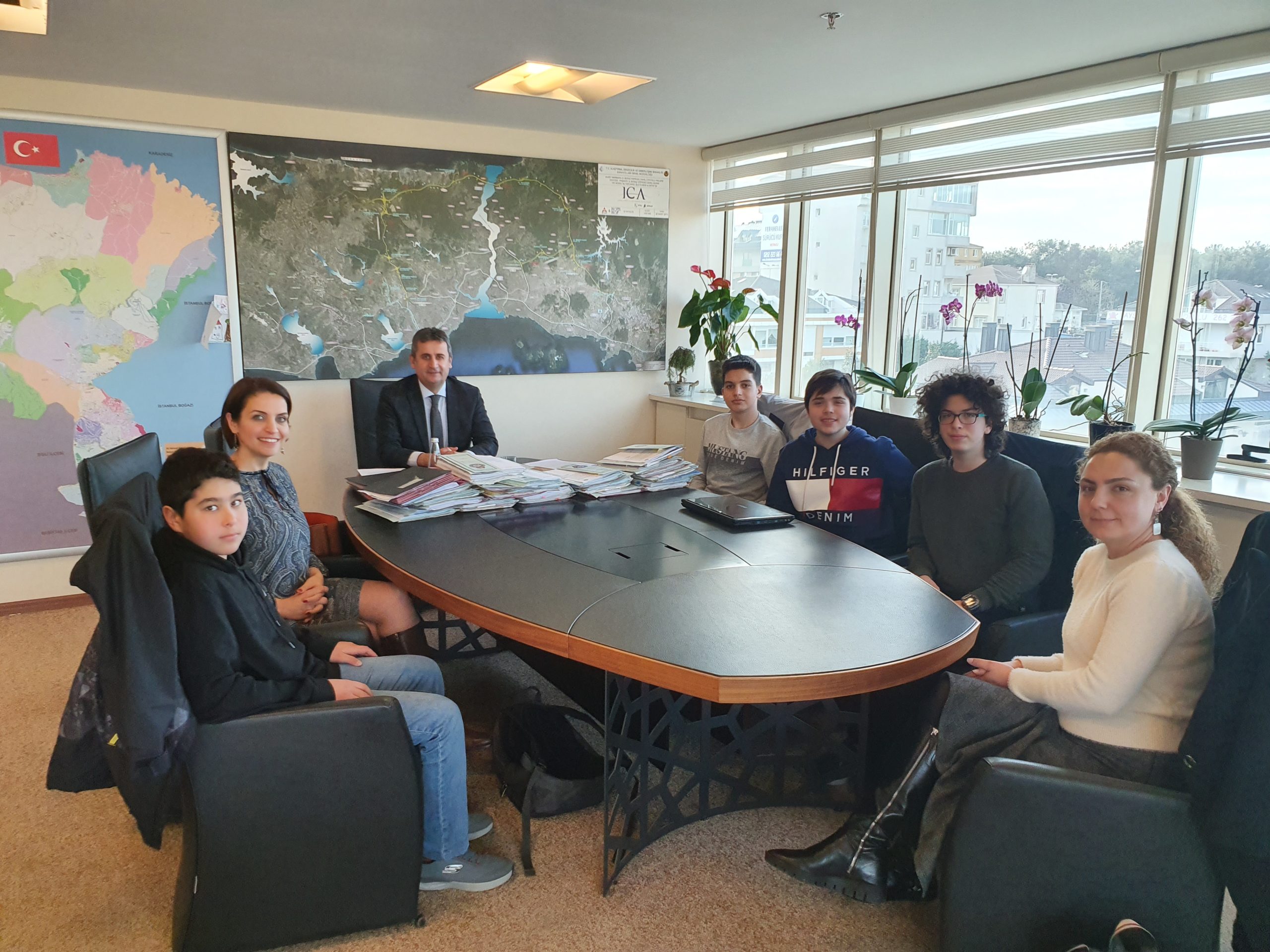 The most important values ​​of Açı Schools robotics team are to transfer the achievements such as problem finding and definition, problem-solving, creativity, taking responsibility, teamwork, and division of labor to other students and young people who cannot benefit from the same opportunities. Knowledge and experience in technology are the two most valuable things. However, as a result of our research on other high school robot teams, we realized that teams that are very knowledgeable and experienced in robotics do not share their knowledge sufficiently. As Açı Robotics team, we attach importance to benevolence and we think that what makes information valuable is that everyone can access that information. For this reason, we carry out numerous social responsibility projects and contribute to the society. Some of our social responsibility activities;
Technology trainings we have given to Türkan Efe Primary School
Face shields we produce to support healthcare workers.
Technology trainings we give to İZEV Foundation
Coding and 3D design trainings we provide to secondary school students from SAGEM institution
The FLL team we formed with kindergarten students
Invigorating students with a passion for STEM with robotics!
VEX V5 represents our fifth generation of educational robotics systems developed with 20 years of experience using robotics to teach STEM principles.  V5 electronics are approachable, flexible, and powerful, using state-of-the-art technology to ensure relevant education outcomes.  The V5 mechanical system includes versatile elements that make engineering approachable for novice users, while still providing experienced users with endless design possibilities.  VEX allows students to hone critical computational thinking skills needed to succeed in both the 21st century's workforce and in everyday life.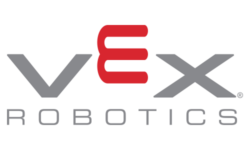 FIRST ROBOTICS COMPETITION
FIRST® (For Inspiration and Recognition of Science and Technology) is a robotics community that prepares young people for the future through a suite of inclusive, team-based robotics programs for ages 4-18 (PreK-12) that can be facilitated in school or in structured afterschool programs. Boosted by a global support system of volunteers, educators, and sponsors that include over 200 of the Fortune 500 companies, teams operate under a signature set of FIRST Core Values to conduct research, fundraise, design, build, and showcase their achievements during annual challenges.
An international not-for-profit organization (501(c)(3)) founded by accomplished inventor Dean Kamen in 1989, FIRST has a proven impact on STEM learning, interest, and skill-building well beyond high school. Alumni of FIRST programs gain access to exclusive scholarships, internships, and other opportunities that create connections and open pathways to a wide variety of careers.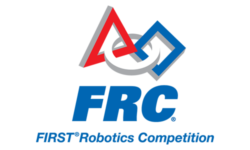 Become A Sponsor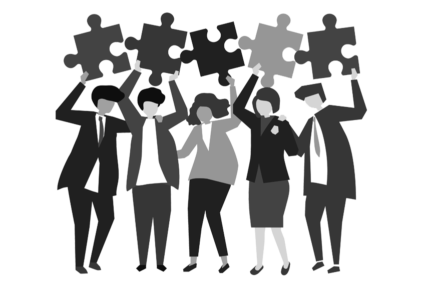 Why Become a Sponsor?
You can help us achieve our mission by helping our robotics team. Your donations will be used to participate in robotics competitions and to procure the necessary parts.
How Can You Become a Sponsor?
If you would like to sponsor our team, you can contact us using the contact form. If you have any questions or would like to help us mail us with how you can help and we will get back to you as soon as possible. AciHSRobotics@acischools.k12.tr
Our Monthly News
News From The Tech World
Yazar: Ela Aydın Edith Clarke 10 Şubat 1883 yılında, Amerika'da, Maryland'da doğmuştur. Babası John Clarke isimli bir avukatın çocuğudur ve 8...